Testimonials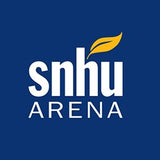 From our initial contact and throughout the procurement process the people from Security Detection were extremely helpful and provided expertise in assisting us in making the correct choices for our facility.
Delivery and installation went exactly as prescribed. Training services were also provided by Security Detection personnel for our entire staff. It consisted of both classroom and practical exercises. The training provided was most effective and gave our staff valuable pre event experience in the operation of the equipment provided.
All post installation questions and concerns have been addressed in an efficient and expeditious manner. Our complete satisfaction has always been the goal of Security Detection personnel and they have continuously met that goal.
In conclusion I would recommend, without any reservation, Security Detection Inc. for the electronic security services they provide.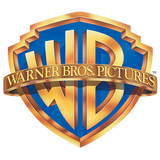 For the past 2 1/2 years, Warner Bros. Theatrical Distribution Division has been utilizing metal detector services provided by Security Detection Inc., this company was highly reccommended to us by one of our anti-piracy security vendors.
Security Detection Inc. provides walk-thru metal detector units for all of our new York City based Premieres and other large events that take place at the Lincoln Center, New York City.
We are very pleased with their services, rates and professionalism. I highly recommend this company.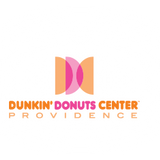 During the past 5 years our company has worked closely with Rob Paradise, Assistant Director of Eastern Region on the purchase of 23 walk-thru metal detectors for our facility. Security Detection offers high quality service and has proven to be a reliable and dependable company.
Rob maintained a consistent and trustworthy demeanor throughout the entire process. His responsiveness to requests and questions were met without any concern. The Security Detection team provided training to our staff and was always there to offer assistance and troubleshooting when needed.
I am happy to recommend Security Detection for all of your future metal detection needs and I am positive of their ability to provide exceptional service.
We are available to make on-site repairs at schools, prisons, courthouses, or anywhere a metal detector & x-ray machine are in use
1. Visual & Mechanical Inspections
2. Electronic Inspection
3. Operational Safety
4. Radiation Safety
Learn More